Our Story
Having been diagnosed with non-Hodgkin's lymphoma at age 16 and underdoing 150 chemotherapy treatments, Evan Ortlieb and his family created the Ortlieb Foundation to give back to the very community that supported Evan during his 2.5 year bout with cancer. They remained committed to share their blessings with others in need, vowing to make the most of Evan's renewed lease on life.
Meet the Board of Directors
Our dedicated Board of Directors volunteers this time and efforts to fundraise and grant scholarships to cancer patients, past and present, who attend a four-year college or university.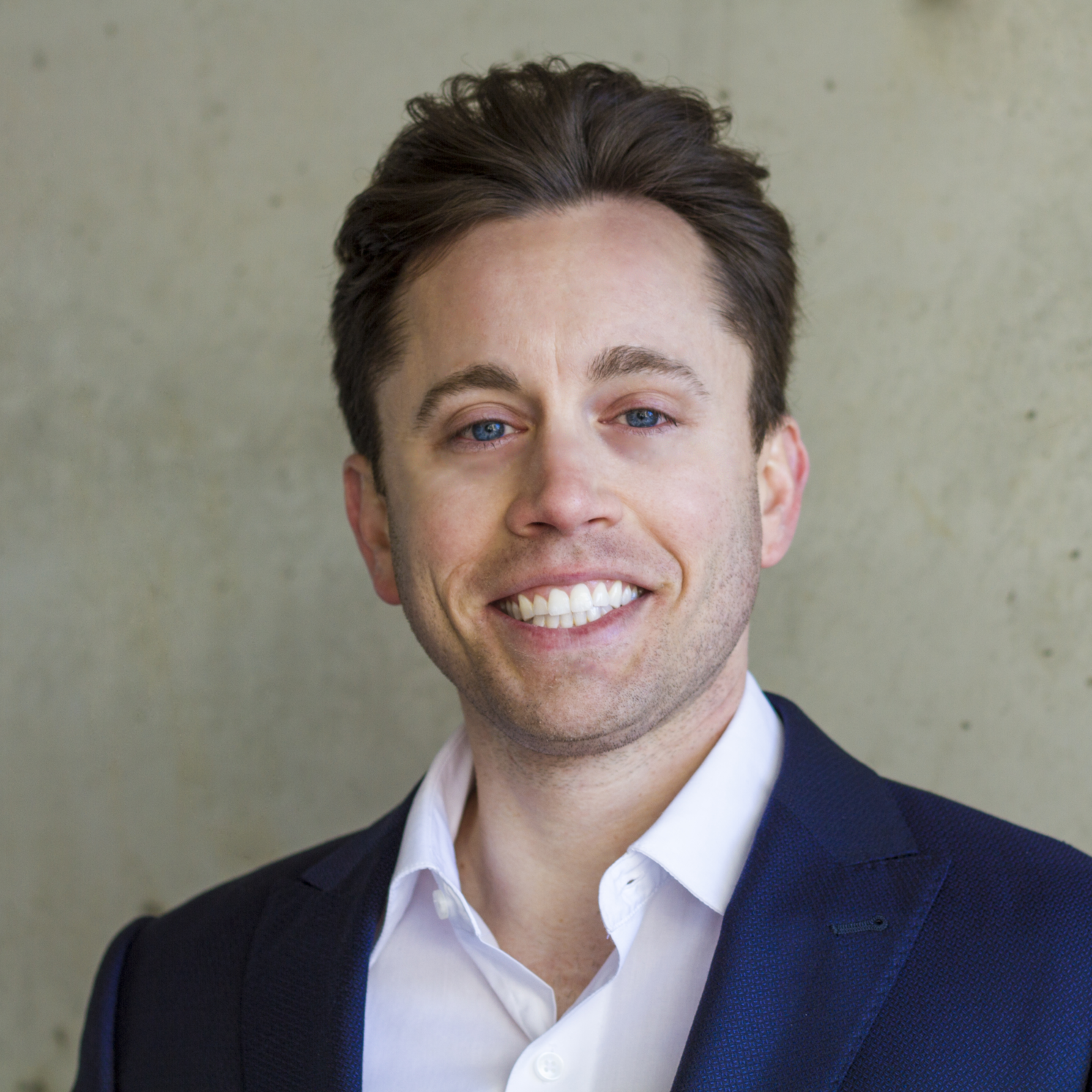 Evan Ortlieb
Dean, School of Education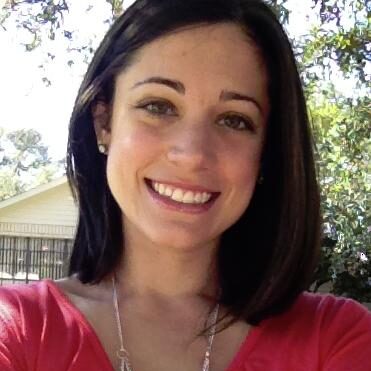 Monica Ortlieb
Speech Language Pathologist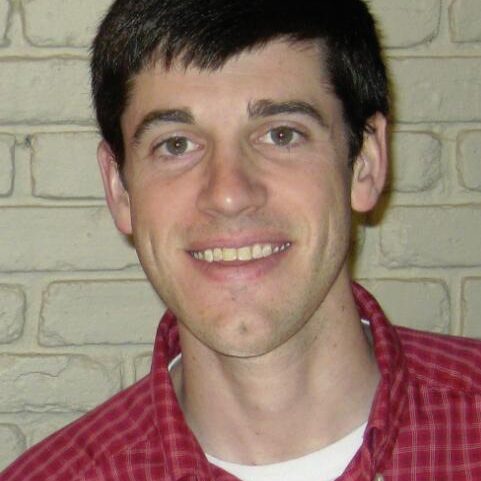 Erich Ortlieb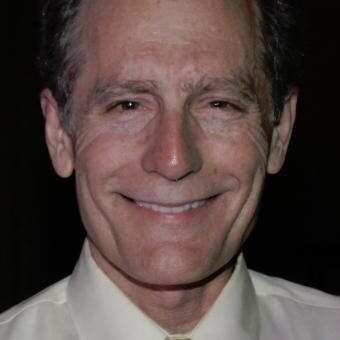 Bob Ortlieb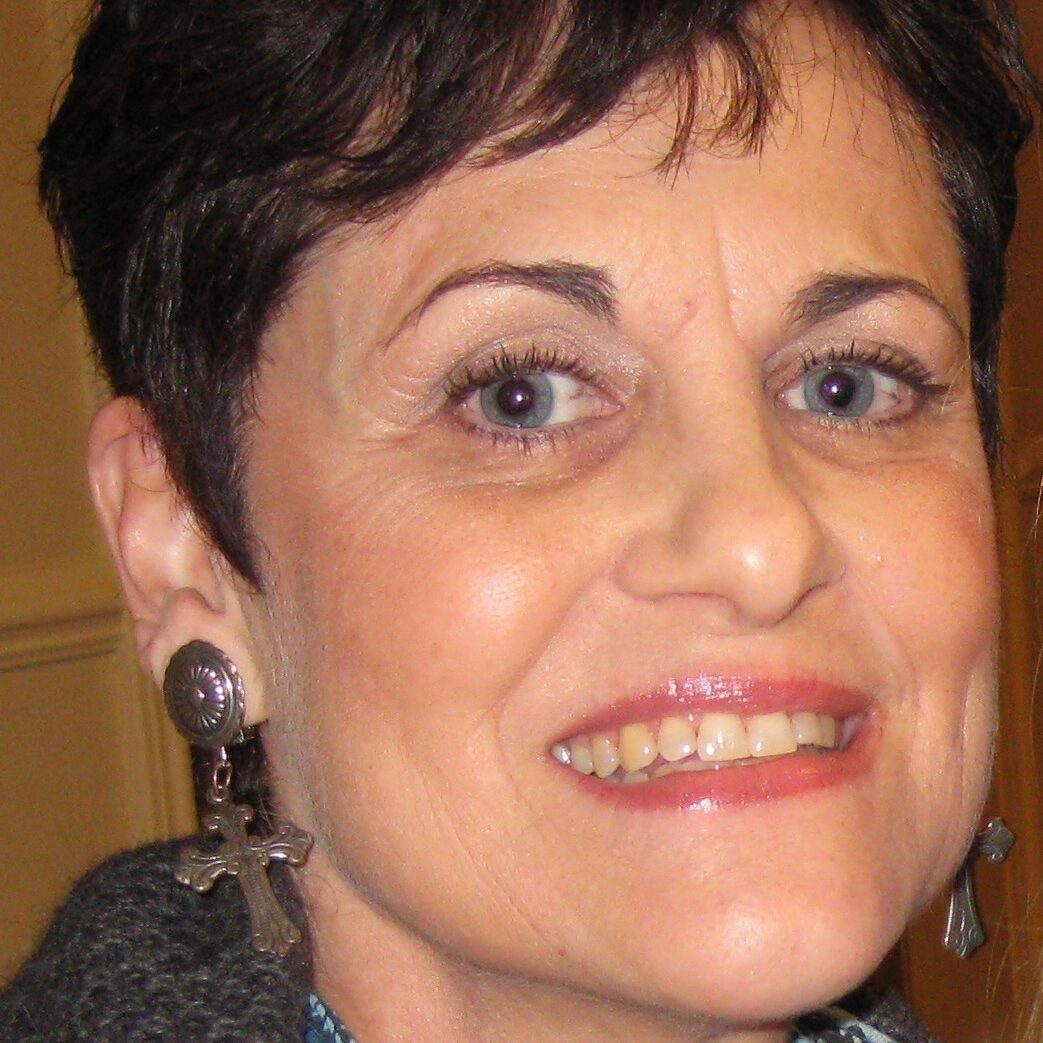 Karen Napoli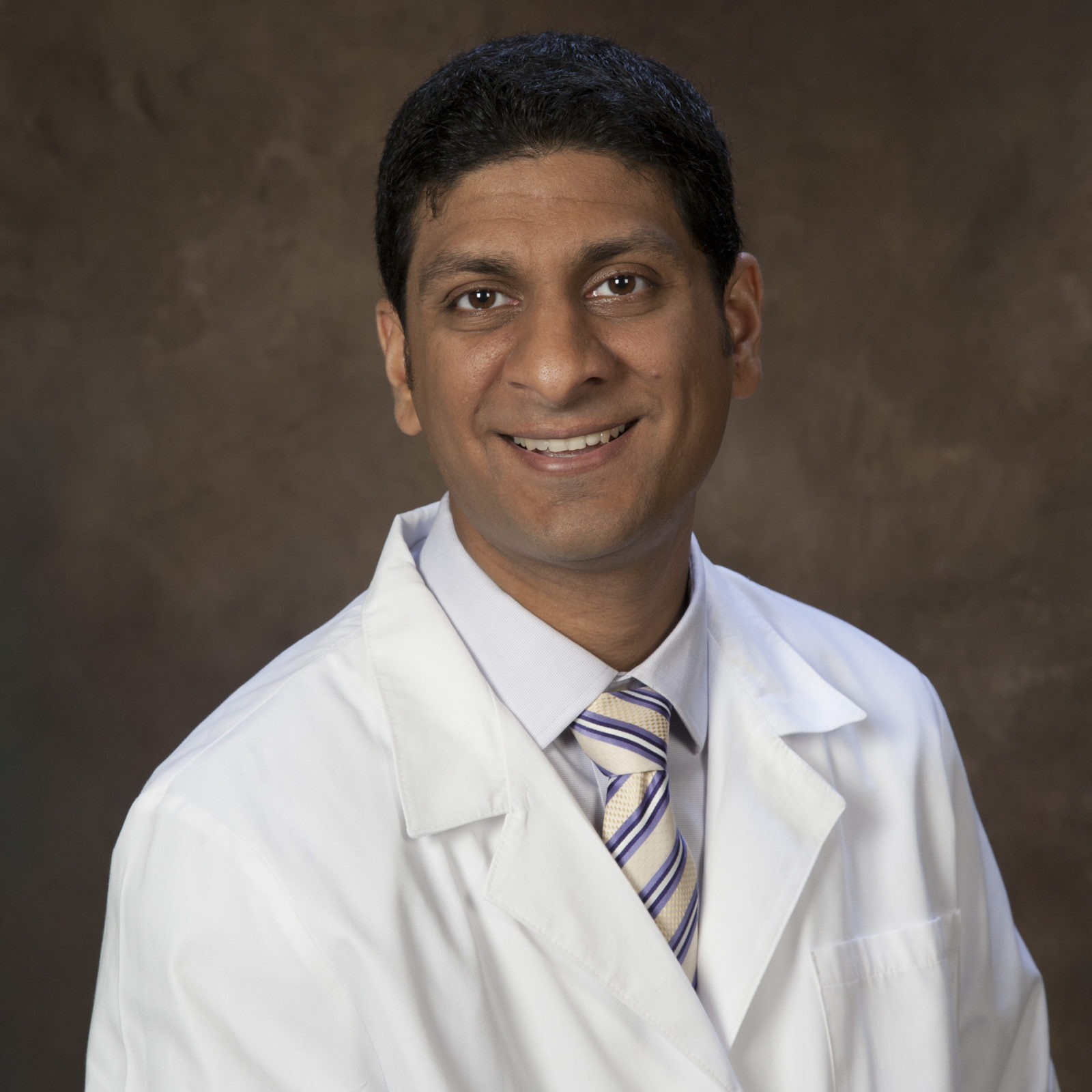 Hitesh Chheda