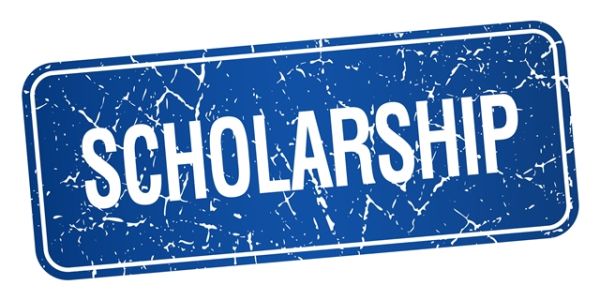 Apply for our Scholarships Today!
We grant scholarships twice per year for the Fall and Spring semesters.
Deadlines for applications:
Fall semester: June 15
Spring semester: December 15
Ortlieb Foundation Scholarship Application
Download our application here to apply for a one-time $1000 scholarship.
Eligibility requirements include:
letter of cancer diagnosis and treatment of chemotherapy, radiation, or proton therapy from oncologist
proof of enrollment in full time study at a four-year college or university
transcripts from high school or college
standardized test scores (ACT or SAT)
1040 tax documents from parents and self
(2) letters of recommendation from teachers, mentors, or employers
250 word essay on academic and career goals
completed application
Send these documents electronically to ortliebfoundation@gmail.com or hard copy to: Ortlieb Foundation, 711 North Beau Chene Drive, Mandeville, LA 70741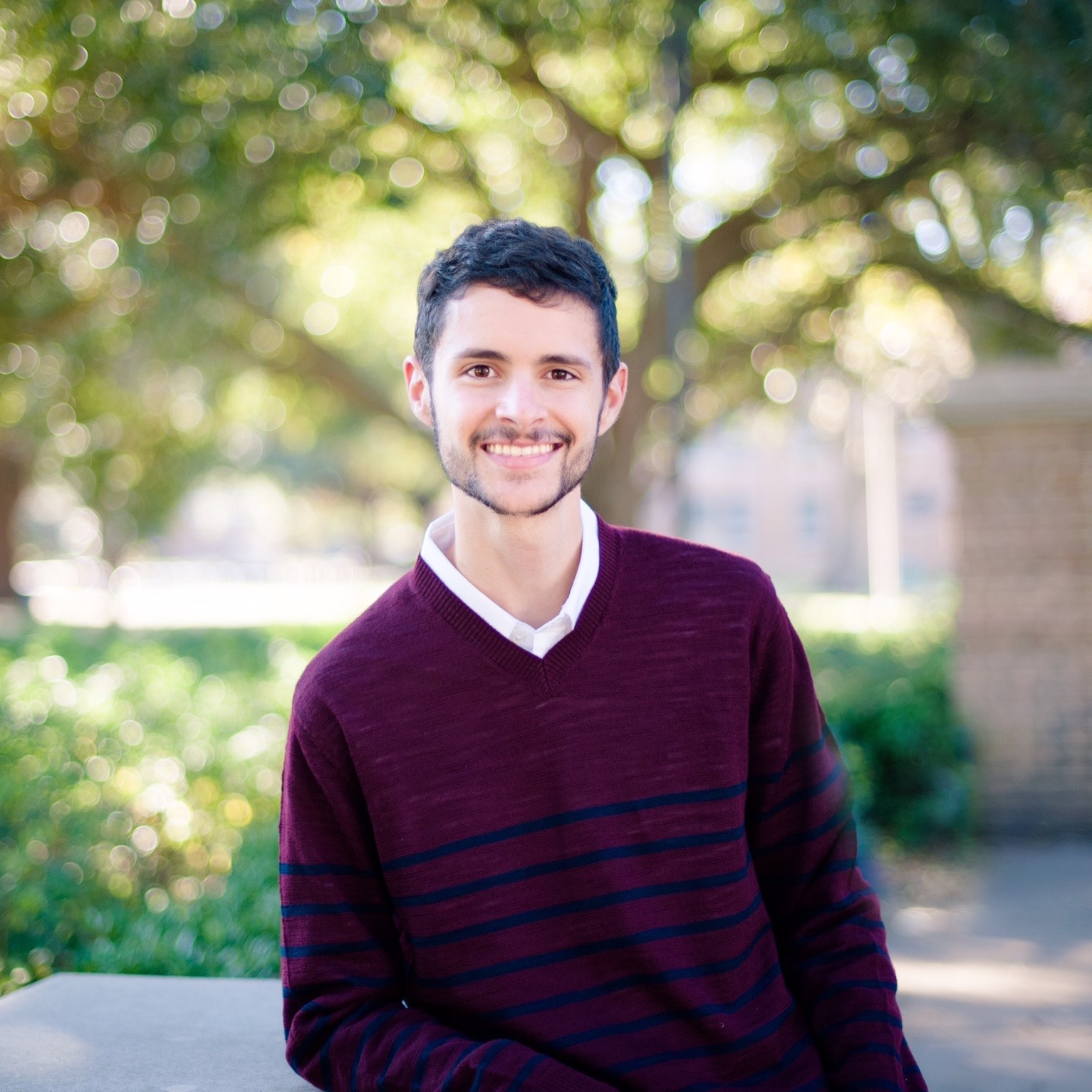 Questions?
Contact us at ortliebfoundation@gmail.com or (917) 862-4795